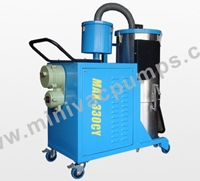 Blowtech Vacuum Cleaners are designed for industrial purpose and are used in various fields like Engineering, Textile, Food, Pharma, Wood Working, Chemical, Plastics etc.....
Read More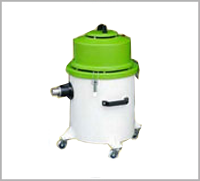 These are single phase machines for intermittent & light duty applications. These are ideally designed where in heavy machines cannot be used due to their movements & portability issue. ....
Read More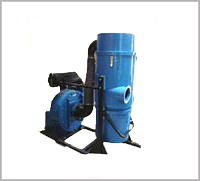 The dust generated is sucked by the air stream of suction blower through slit hood. The subsequent cloth filter retains the fine particles. The filtration system is based on fabric,....
Read More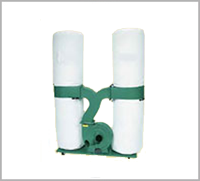 Chip extractors most economical & effective solution to your dust problems. Chip or dust collected is transferred by a heavy duty steel fabricated fan. ....
Read More